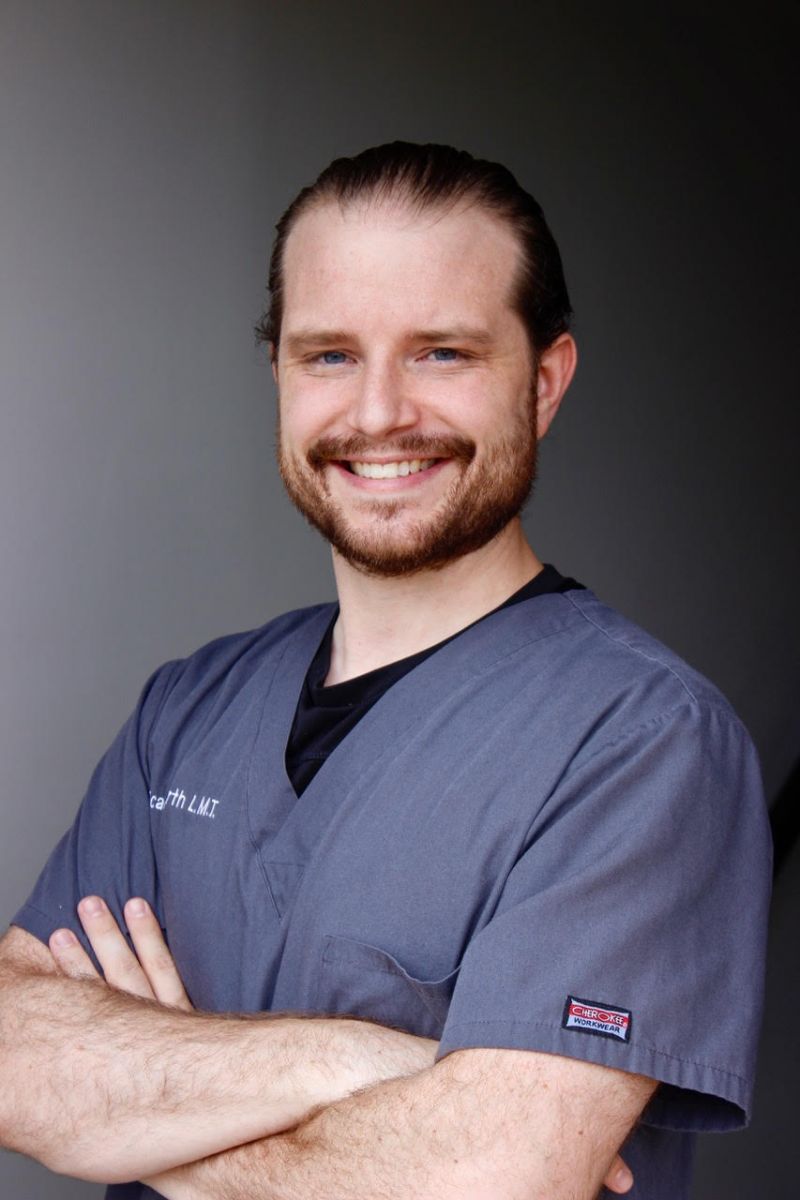 Micah Ashworth is a Licensed Massage Therapist, licensed by The State of Ohio Medical Board, Kentucky Board of Licensure for Massage Therapy, and Florida State Health Department. Micah is a Professional member of the Associated Bodywork & Massage Professionals (ABMP). He has been a practicing Therapist for over 7 years. Having spent the early years of his career working with North Tampa Spine & Joint Center and the acclaimed Dr. Travis Mohr, Micah became adapt in the functionality of the Musculoskeletal System. More recently Micah has spent his time as a Lead Therapist of up to 20 Licensed Massage Therapists at the largest massage chain in Cincinnati.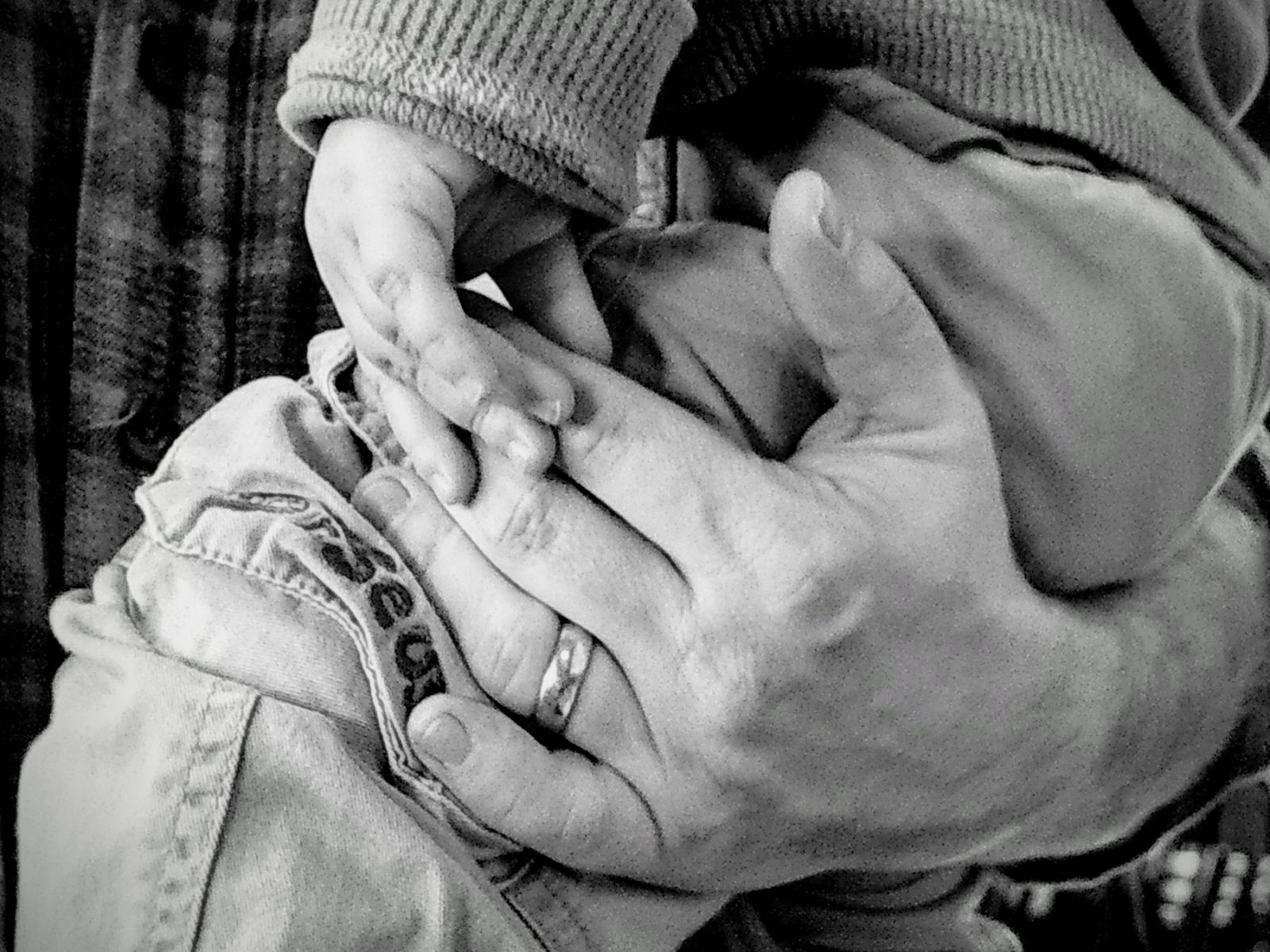 Education
Dayton School of Medical Massage - Dayton, Ohio (2008)
Loraine's Academy Inc. - St. Petersburg, Florida (2011)
State Licenses for Massage Therapy
The Ohio State Medical Board
Kentucky Board of Licensure for Massage Therapy
Florida State Medical Board
Certifications
Heartsaver CPR
AED (Automated External Defibrillator)
Heartsaver Basic First Aid
Trained as a Graston Therpay Service Provider (GSP)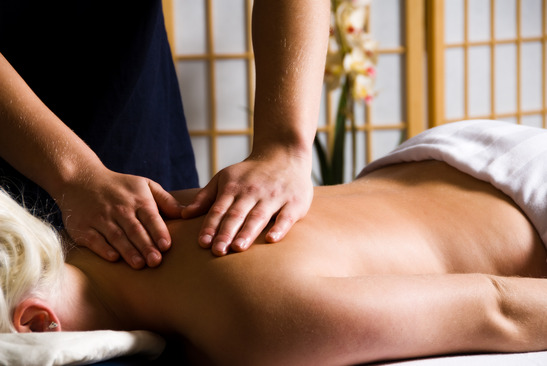 "My goal has always been to help people feel better through Massage Therapy, be it educating clients about how their bodies work or the direct hands on approach. Aches, pains, stress and discomforts plague everyone, even if we do not always realize it." -Micah
Micah first began giving chair massages to family members during holiday events. In high school, word spread and nearly every day other students came to Micah during study halls, during breaks in class and even at sporting events. By the time he had entered massage school Micah had already self-taught several massage strokes and techniques.